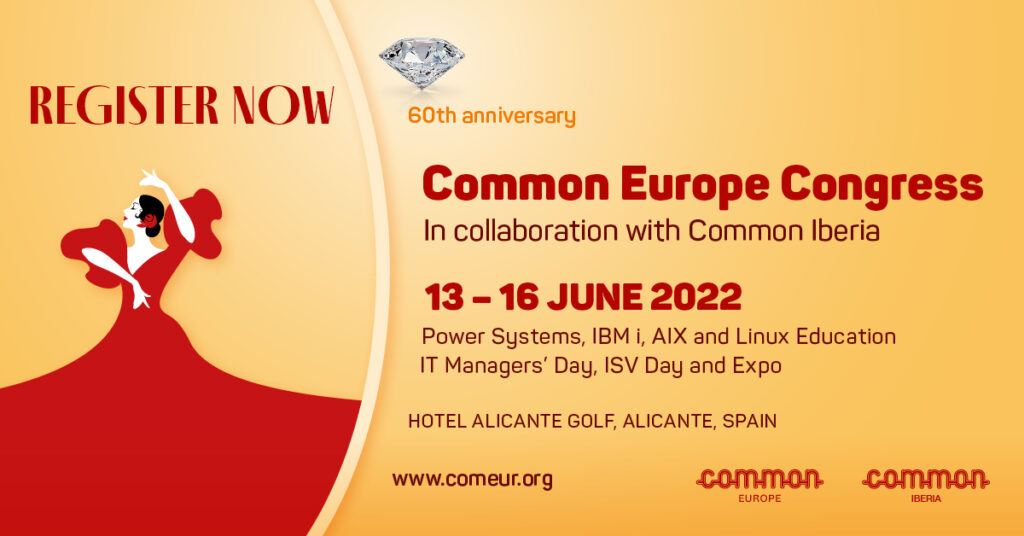 Dear IBM Power ISV
It is our great pleasure to invite you to a very special event you cannot miss.
ISV Day 2022 in Alicante, June 15th.
The program is packed with interesting information about the latest IBM Power hardware, IBM i and AIX announcements, the updated strategies and much more.
Please join for a unique opportunity to talk directly with the management team from IBM responsible for each area covered and to build an invaluable network with peers in our industry.
The event will be integrated with the 60th Common Europe Congress held at Hotel Alicante Golf in Spain.
Agenda topics during the ISV day:
Welcoming and IBM Power EMEA update for ISV's
IBM i Strategies and announcements – IBM i, AIX & Hardware
IBM i next generation application development
Virtual Serial number Q/A (Webinar pre-req)
IBM Power Virtual Server Update
IBM Montpellier resources presented
Application development miscellaneous things
How to find, train and maintain new IBM i developers
Ask the experts
Prices and registrations are to be found here:
https://comeur.org/common-europe-congress-2022
Welcome to Alicante!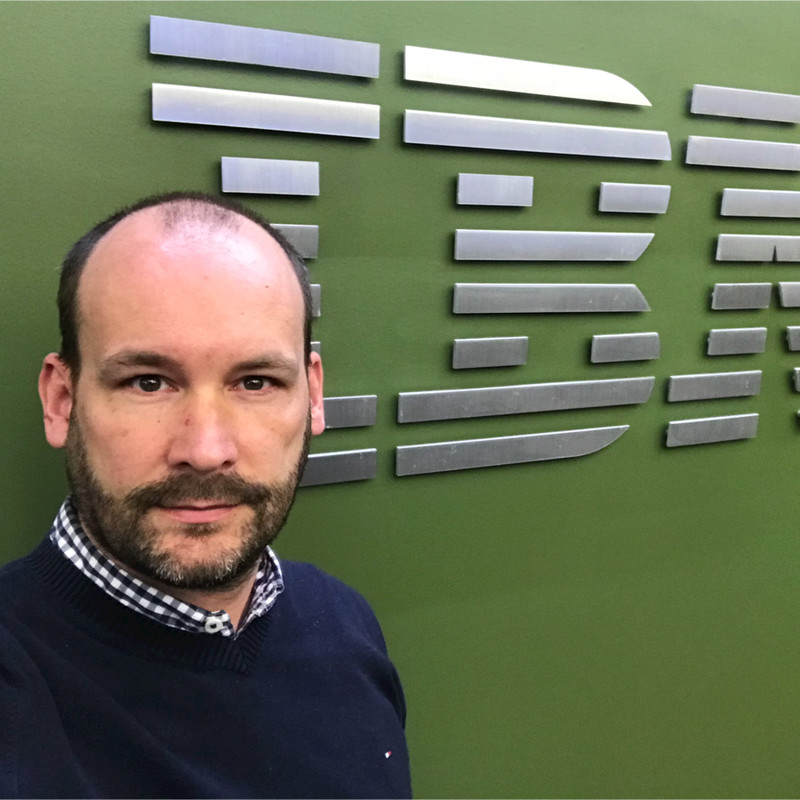 Simon Porstendorfer & Torbjörn Appehl