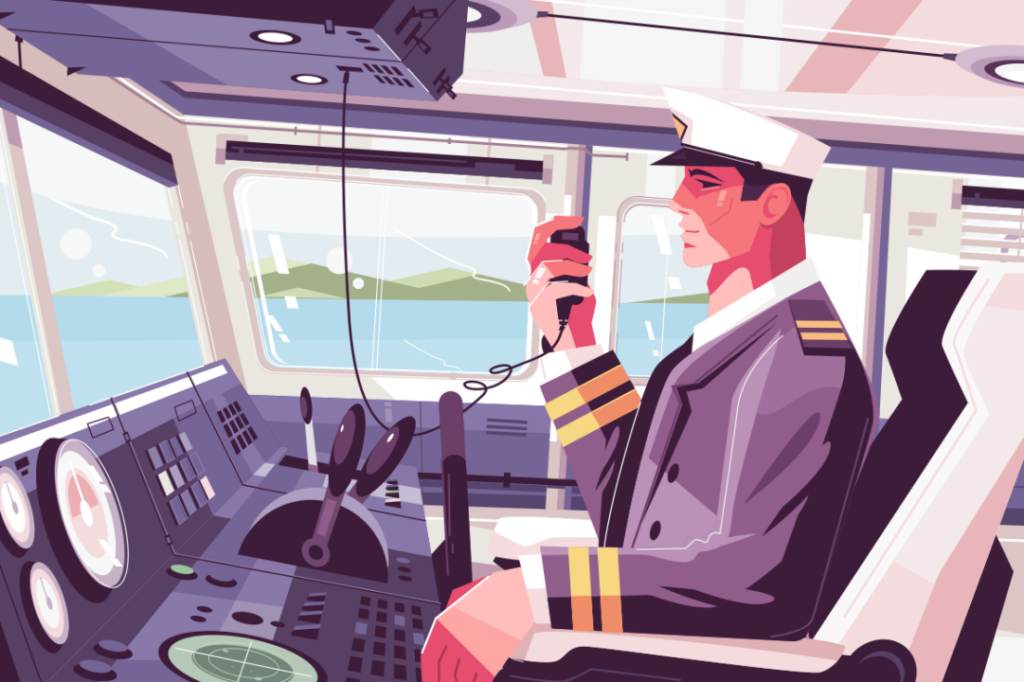 (This is originally an article on LinkedIn)
IT is a very if not extremely "dynamic" industry. It is very difficult to see what's coming next. For sure there will be another programming language you need keep an eye on and see if it will become big like JAVA did. Most of the time the language will fade away and stay the niche language it was built to be and not "THE LANGUAGE". Because there is no THE LANGUAGE. Or perhaps better described, there are many different THE LANGUAGE depending on your goals. To quickly build a new application where a sales person can easily register contact information when selling new mobile subscription in a mall demands different characteristics of the programming language than building a robust backend system handling thousands of credit card transactions per second.
Well, this was not what I wanted to write about. I want to talk about controlling the future. It is not easy to sit in the huge boat called IT-industry that turns starboard and port (that should be left and right if google translate is correct) all the time and at the same time try to control the future of your own business. But it is not impossible. Today (September 1st) the annual IBM i ISV Advisory Council meeting starts. Of course virtual this year instead of the traditional face to face meeting during the COMMON PowerUP conference in USA.
The advisory council meeting is a place where you as a business application vendor on the platform should be at. If you are an end customer you should make sure your vendor is in that meeting. This is a place where ISV's can talk directly to the decision makers at IBM about the future of IBM i.There are other places as well. If you have large IBM i installation in your company, the Large User Group is the place for you to be. Three times a year (normally) you'll meet IBMers face to face where you can influence them about where you want IBM to go with the platform.
If you are in the majority of end customers with medium and small installations, there is still a place for you to be at. That is in a local user group connected to COMMON in North America or Common Europe if you do your business here. They both have their own advisory councils where members like yourself can get their voice heard. And that voice will be heard, for sure!
Nowadays they are using the same "Request for Enhancement" process, (which by the way is open for everyone) where they go through the list of requests and give the ones they think are important to implement in IBM i an extra boost in visibility for IBM. Actually I've heard that 60-70 percent of the RFE's are implemented sooner or later in the OS.
For me this is a very good way of controlling the future of your business. And this is just one reason why IBM i should be your strategic business application platform. Another one is that you don't have to rewrite your application every now and then. It ran on System/36 back in the 1980's and it will run on the Power10 monster CPU coming out next year. Without any rewriting at all… That's called investment protection.
COMMON Americas Advisory Council
Common Europe Advisory Council