We wish you a great end of 2022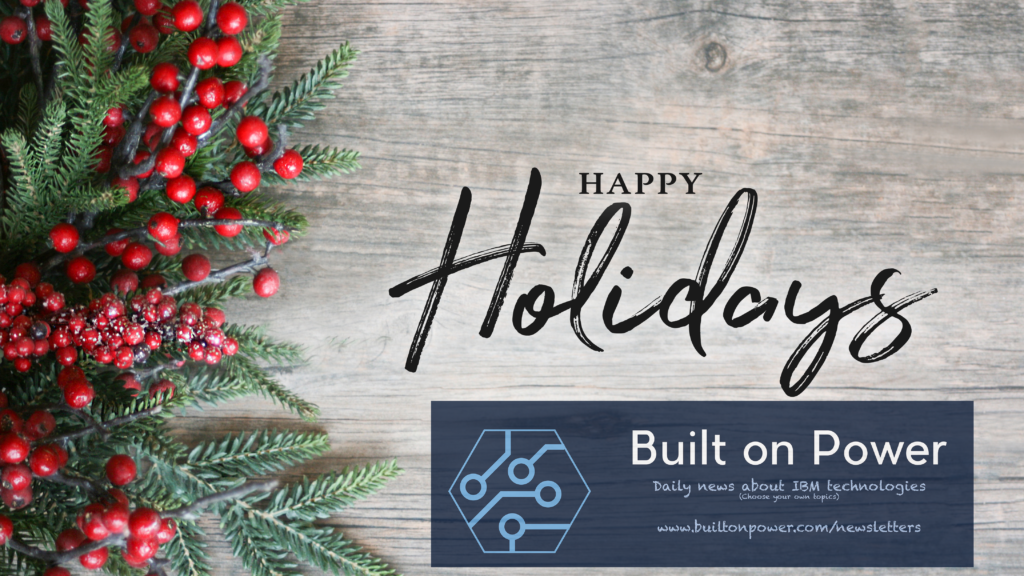 For us, this was a great year. Growing the number of subscribers to our DAILY newsletter to over 700 is just one example of what we've achieved.
Now we are looking forward to 2023 where we can see a lot of activities around the IBM Power platform in our crystal ball. But first some relaxation and quality time with family and close friends.