If a small event will happen in the first place, you need two things. An idea and the execution itself.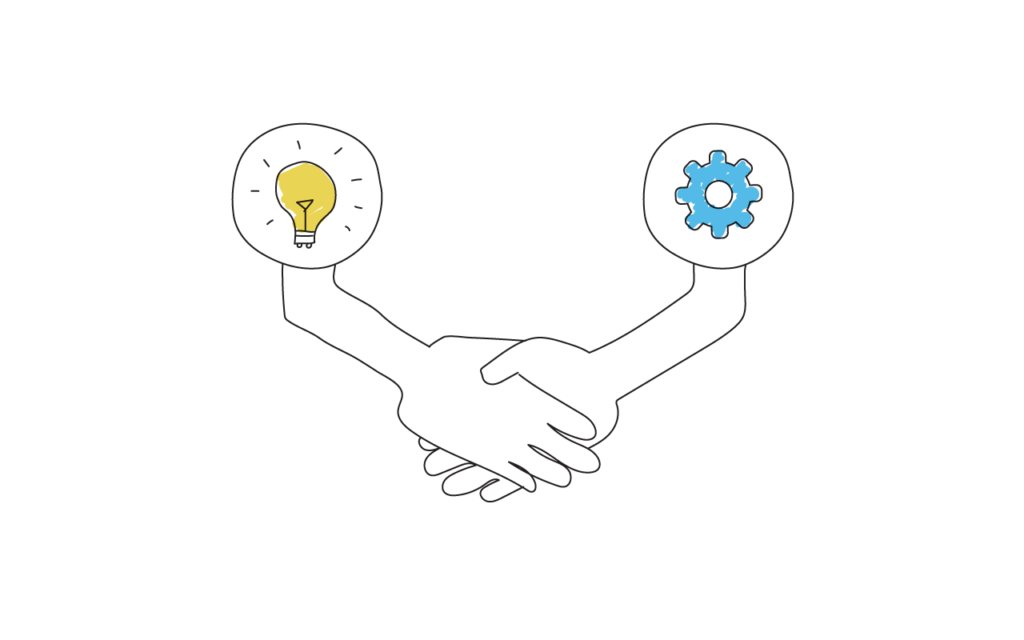 The first step is the easiest, we all have tons of ideas right. The second one is actually not as difficult as you first might think. It has a lot to do about expectation level. Keep it low at least the first time you do it. This is a little bit like agile application development combined with the classic Nike slogan "Just do it".
Choose a topic
If we are talking about traditional educational presentations they usually comes from two different perspectives. I have something to show/teach or I want to learn something myself.
Now, if you have something you would like to show to others you have already 75% of the things needed. Start right away if not already done with making your presentation, Powerpoint is far from needed, a live demo is highly appreciated but you still need to go through some kind of flow. Probably you've seen a number of presentations in the past so you know what you like and don't like yourself.
There will be another post about things to think about when doing a presentation
Guest speaker
If there is a topic that you would like to know more about yourself, there are most certainly a big audience out there interested in the same topic. Take the initiative by inviting some expert with the right competence. Perhaps you know someone personally, then this is the easiest way. Or you can contact someone that you know did a presentation about the topic at some other event. People speaking at conferences are always happy to share their experience and do the same or similar presentation over and over again. After all, they've spent a good amount of time producing their presentations and like to show it to others of course. But be clear with compensation, that is always a bad idea to discuss after the event.
Get ideas and find your next speaker by looking at other events. In the US you should look at COMMON website or at any of all the local user groups that you will find all over the country. There are a number of "super stars" that frequently attend conferences, webinars and other events and they are again always interested in speak more. They are professionals for a reason and you will learn a lot by engaging them.
Some conferences to find speakers from:
Online or face to face?
You need to decide if you would like to do an online event or face to face. Online is the easiest of course where the only thing you need is some kind of presentation platform such as Zoom, Teams or any of all the other tools available (another post will describe these tools).
If you would like to do a face to face meeting it requires some extra step but "Keep It Simple Stupid". Can you borrow a conference at your office, do you know someone at IBM that hopefully can help or just find a good restaurant nearby where you can do your event and have a dinner together at afterwards..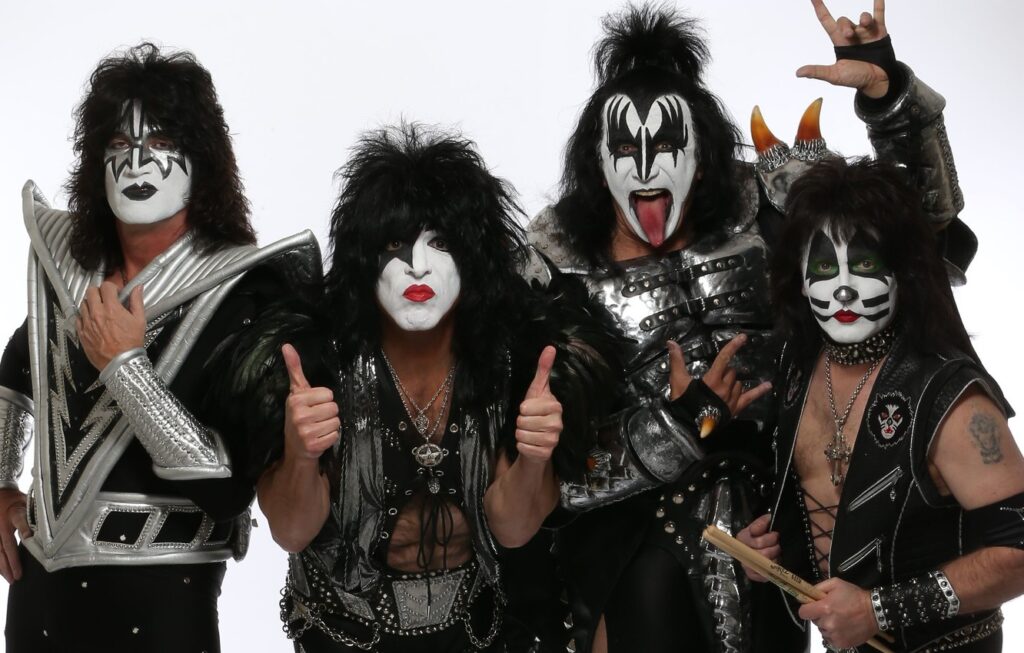 Date and time
The next thing you need is a data and time. Give at least 2 – 3 weeks for marketing of the event. If you give to short notice, people most likely has other plans and can even be upset because they really would have loved to come if you just gave them enough heads up. Depending of your intended audience spend some thoughts on the timing and don't forget the time zone perspective if you do an online event. You can reach most of both the US and European markets if you do it right. If you do the planning and execution all by yourself, perfect. More agile is difficult to be.. Don't forget to record it for later use or publish on Youtube for example.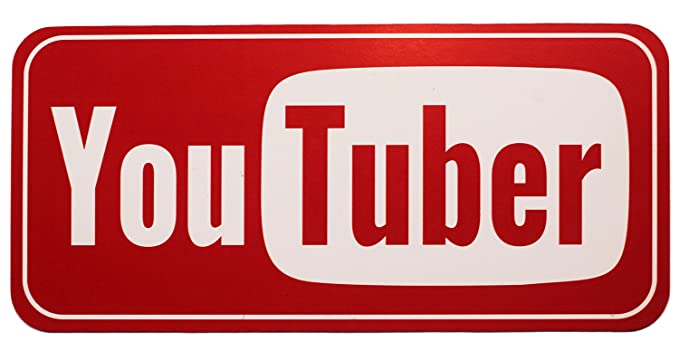 In other posts I will talk about toolings and presentations techniques.